This is the Bharal, the
Himalayan Blue Sheep
:
Notice how thick his fur is. Needs thick layers to survive.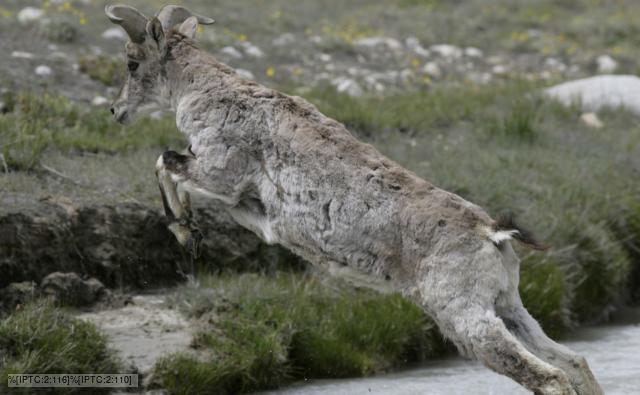 Here is an example of longer fur (not sure which goat this is):
Plus a shot of the Ibex, which has sweet horns: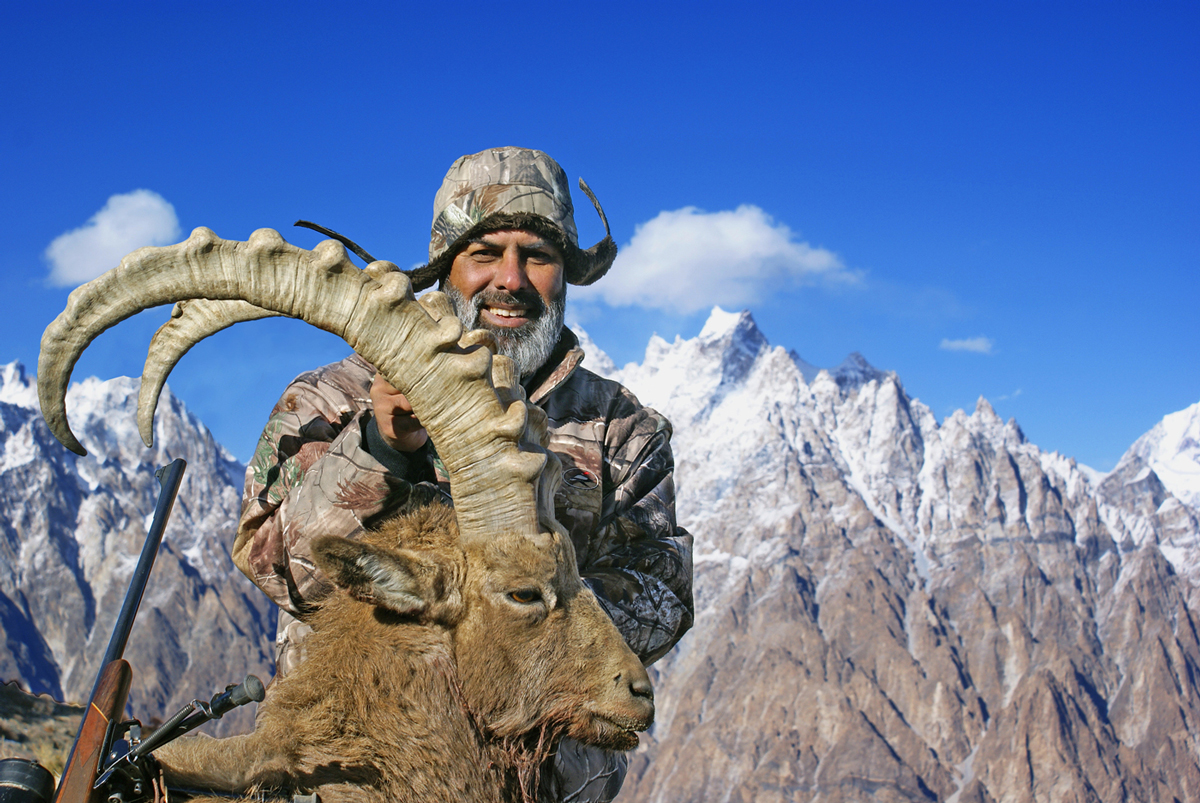 The Ibex belongs to the
Capra
genus, which all seem to have cool horn designs. Again, the fur is really thick.
And a good b/w image of the fur: