Since we want our film to have a very unique look and feel I thought about what types of snow were out there.
A potential style is one that is based on the look of Christmas outdoor plastic nativity sets. These are usually lit up internally, but we don't need to light them from the inside of course.
Please note the Ram and Sheep figures. These often have and interesting colored plastic/ oil look to them and with the light inside are very unique.
The idea came to me because of the "Angel's Hair" spun glass snow that is common in nativity scenes using porcelain figures ( at least in my Home).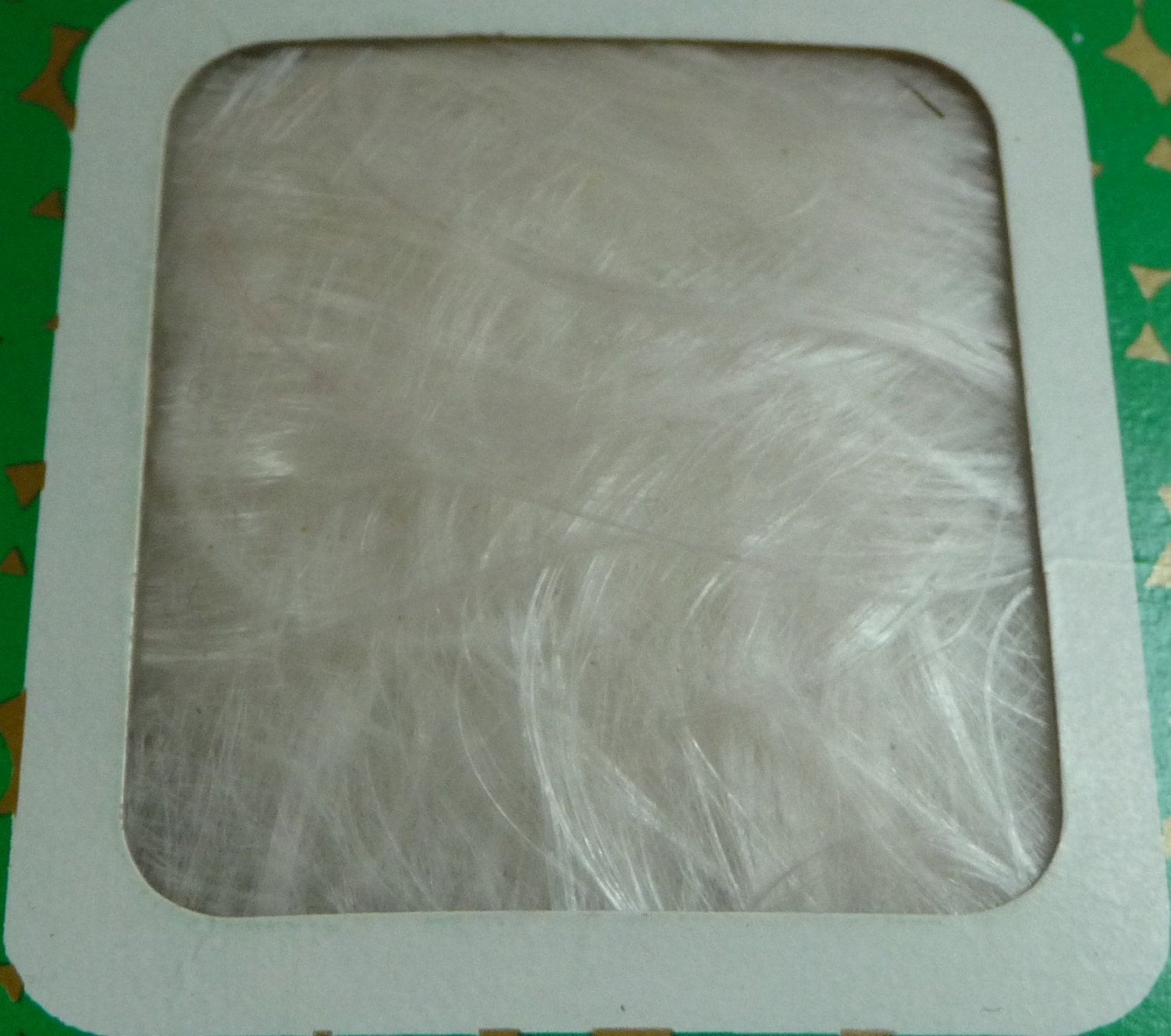 Edit: Some more wool/cotton type snow.